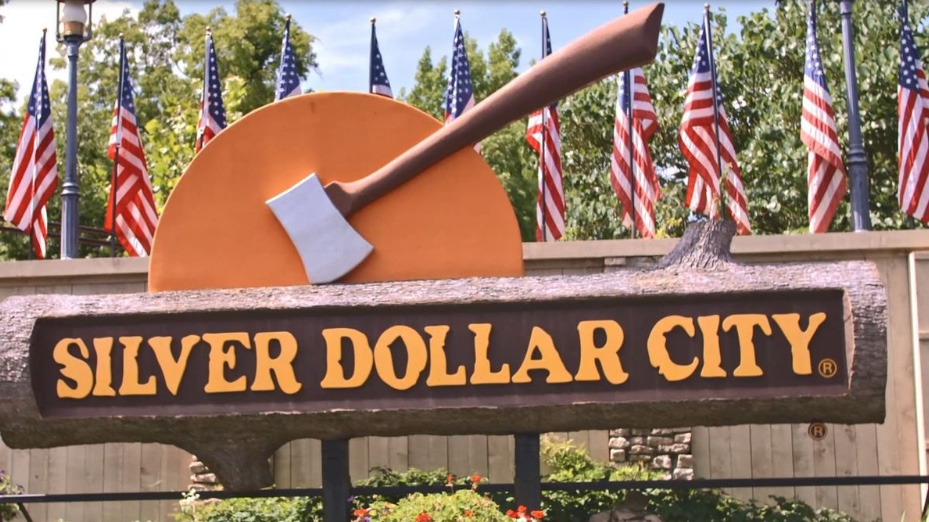 Silver Dollar City, nestled in the heart of the Ozark Mountains in Branson, Missouri, is a beloved 1880s-themed amusement park that offers a unique blend of thrilling rides, entertaining live shows, and exceptional craftsmanship. While regular admission prices can be steep for some, savvy travelers can save money by taking advantage of various discounts available. In this comprehensive guide, we will explore the top methods to obtain Silver Dollar City discount tickets to make the most of your visit.
Read more
Silver Dollar City's Official Website
The first place to search for Silver Dollar City discounts is their official website. Throughout the year, the park offers various promotions, including seasonal discounts, multi-day passes, and group rates. Checking their website regularly will ensure that you're aware of the latest deals and can take advantage of any limited-time offers.
Website: https://www.silverdollarcity.com/
Bundle Your Tickets
Combining your Silver Dollar City tickets with other attractions or lodging in Branson can result in significant savings. Many hotels and vacation package providers in the area offer discounted tickets as part of their package deals. Make sure to compare offers from various providers to find the best value for your vacation.
Military Discounts
To show appreciation for their service, Silver Dollar City offers discounted tickets to active or retired military personnel, disabled veterans, and their immediate family members. To take advantage of these discounts, present a valid military ID at the park's ticket booth or purchase tickets through your base's ITT or Leisure Travel office.
Season Passes
If you plan on visiting Silver Dollar City multiple times during the year or have an extended stay in Branson, a season pass might be the most cost-effective option. Season pass holders receive unlimited visits to the park during the operating season, as well as exclusive discounts on merchandise, food, and tickets to other attractions like Showboat Branson Belle and White Water.
Group Rates
Silver Dollar City offers discounted admission for groups of 15 or more when tickets are purchased in advance. Whether you're planning a family reunion, a school trip, or a company outing, be sure to inquire about group rates for substantial savings.
AAA Discounts
If you're a AAA member, don't forget to take advantage of the available discounts. You can purchase discounted Silver Dollar City tickets at your local AAA office or online through the AAA website.
Local Promotions and Coupon Books
Local businesses, hotels, and visitor centers in Branson often have coupon books, flyers, or brochures featuring discounts for Silver Dollar City. Keep an eye out for these deals during your visit to Branson, and don't be afraid to ask local establishments if they have any available coupons or promotions.
Visit During Non-Peak Times
While not a direct discount, visiting Silver Dollar City during non-peak times can result in a better overall experience and value. The park is typically less crowded on weekdays and during the early or late parts of the season, which may lead to shorter wait times for rides and attractions.
You may also want to check out the special offers that Silver Dollar City publishes https://www.silverdollarcity.com/Tickets/Special-Offers?gad=1&gclid=Cj0KCQjwxYOiBhC9ARIsANiEIfYCufG3La0mtS79al9djN_VZn3ZGms00_7swj-ju6Bt64q4ywbATiIaAsv6EALw_wcB&gclsrc=aw.ds
Price Cutter Grocery Store
If you can go on a Thursday, the Country Mart and Price Cutter grocery stores generally offer a $45 ticket. This offer has fluctuated recently so be sure to check with them before building your budget.
You may also want to check out the special offers that Silver Dollar City publishes.
Silver Dollar City offers a memorable experience for visitors of all ages, and with a little research, you can find various discounts to make your visit more affordable. Keep this guide in mind when planning your next trip to Branson, Missouri, and enjoy all the excitement and entertainment that